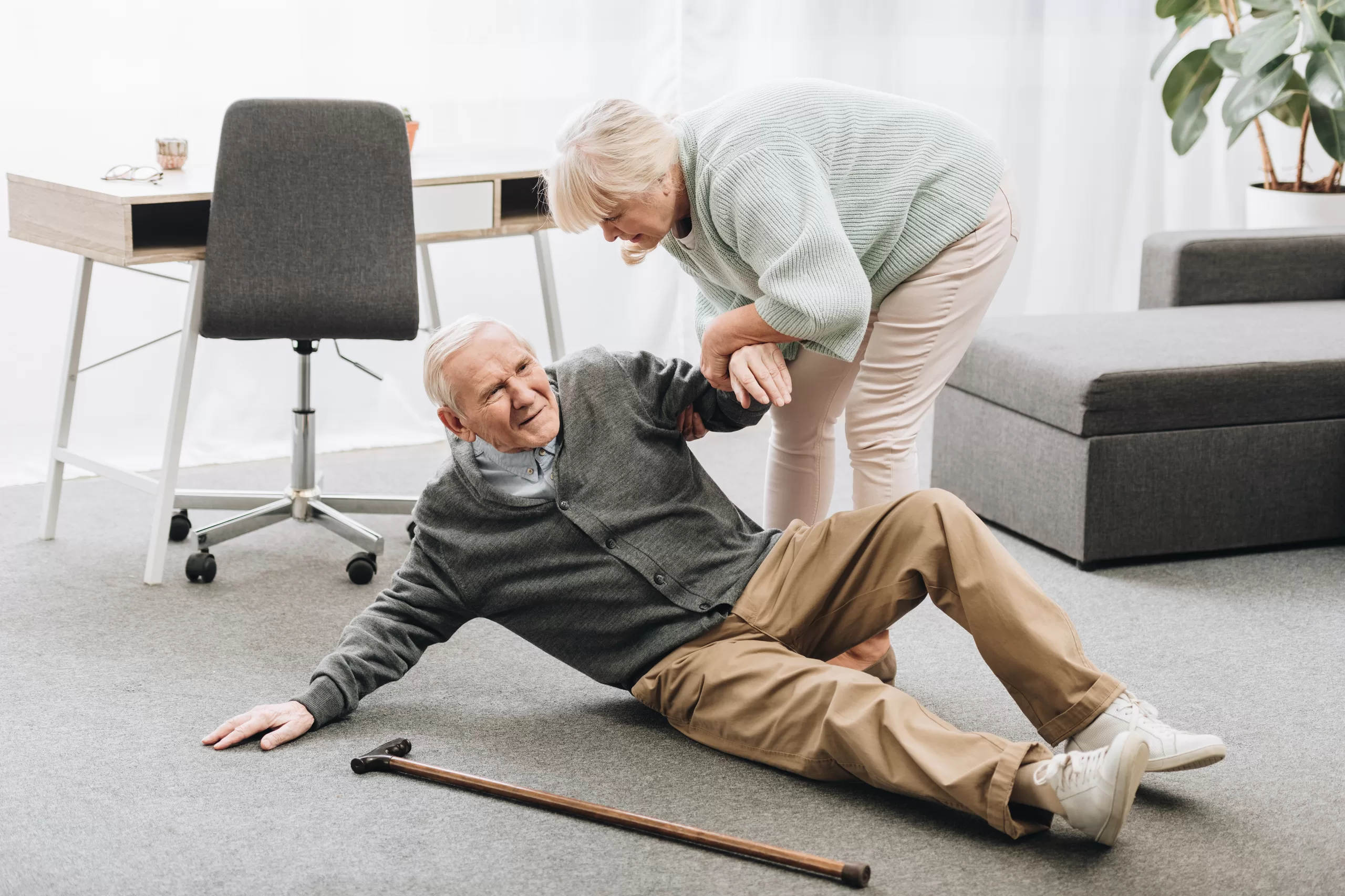 Caregivers often injure themselves while helping others.
Are you having difficulty getting up and down from furniture or bed?
Are you a caregiver lifting a loved one because they cannot rise alone?
In fact, these transfer assistance products will save you from injuries.
Lastly, purchasing these products from Walgreens and Amazon will cost you 22% more than our price.
Are You at Risk of Falling?
Approximately ten people fall every minute of the day. Today's mobility aids are the best ever offering so many options.  Whether you need minimal assistance up to maximum help to remain engaged, we've got a mobility solution for you.
Age: the risk of falls increases with age.
Motor disorders: walking and balance disorders are frequent with advancing age. Caused in part by muscle wasting, these problems often lead to falls in the elderly. It is recommended to equip oneself with a walking aid, such as a cane or a walker.
Sensory capacities altered by aging: decrease in vision (cataract, presbyopia, age-related macular degeneration, decrease in visual acuity), hearing disorders (reduced visual field), cognitive disorders.
Orthostatic hypotension: a drop in blood pressure when the person changes position too quickly.
Medications that may reduce alertness, quality of vision, etc. Taking more than 3 or 4 medications from 3 classes at the same time (cardiovascular, psychotropic, analgesics) also increases the risk of falling.
Prevent the Fall, Prevents the Call
Every twenty seconds another senior adult dies from a fall in the USA.  Emergency rooms treat fall victims at a national rate of 1 every eleven seconds.  Falling is scary, especially as we age.  The good news is you can and should arrange your home to reduce the threat and impact from falling.   If you have fallen, it's important to report it to your doctor and take the necessary steps to prevent future falls.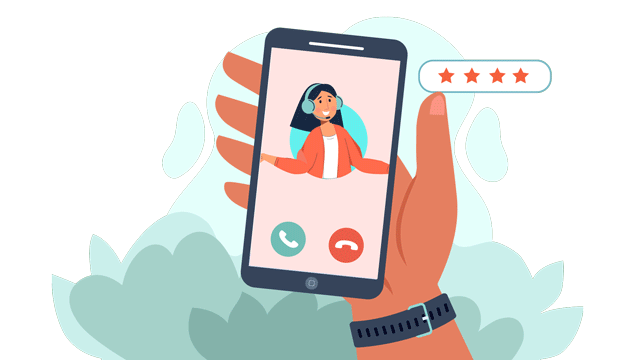 Welcome to Credit for Caring 2.0
We endeavor to remove friction from our complicated and frustrating care system. I am proud of the technology and intelligence we have created in CFC 2.0. Experience the depth of SDOH knowledge woven into CFC 2.0. to inspire, educate, and engage you. We use our expertise to get you the right help at the right time and place. Lastly, we connected our flag ship Circle of Care accounts directly inside CFC 2.0 so that you can build a care team under a unified care plan that adjusts to your needs.
Share This Story, Choose Your Platform!