A Letter From Our CEO
Meet the REUNIONCare Team Members
Experts in Aging Healthcare and Caregiving, Experts in Aging, Healthcare and Caregiving
Meet Harmony
We built a free virtual social worker, Harmony.  She is free and ready anytime you need help.  Our tech professionals built a powerful artificial intelligence engine using our team's decades of healthcare and caregiving experience as her brain.  Harmony came into existence as the result of the tremendous healthcare worker shortage we are now experiencing. Credit For Caring bridges the care divide with low-cost easy-to-use web-based tools.
Built by Caregivers, for Caregivers
Our team members are family caregivers like many of you.  We live with the same concerns about our loved one's safety and fall risk.  Many of us help with daily activities like arranging medications and appointments, providing rides and performing shopping, making meals, and most importantly, providing companionship for our treasured family members.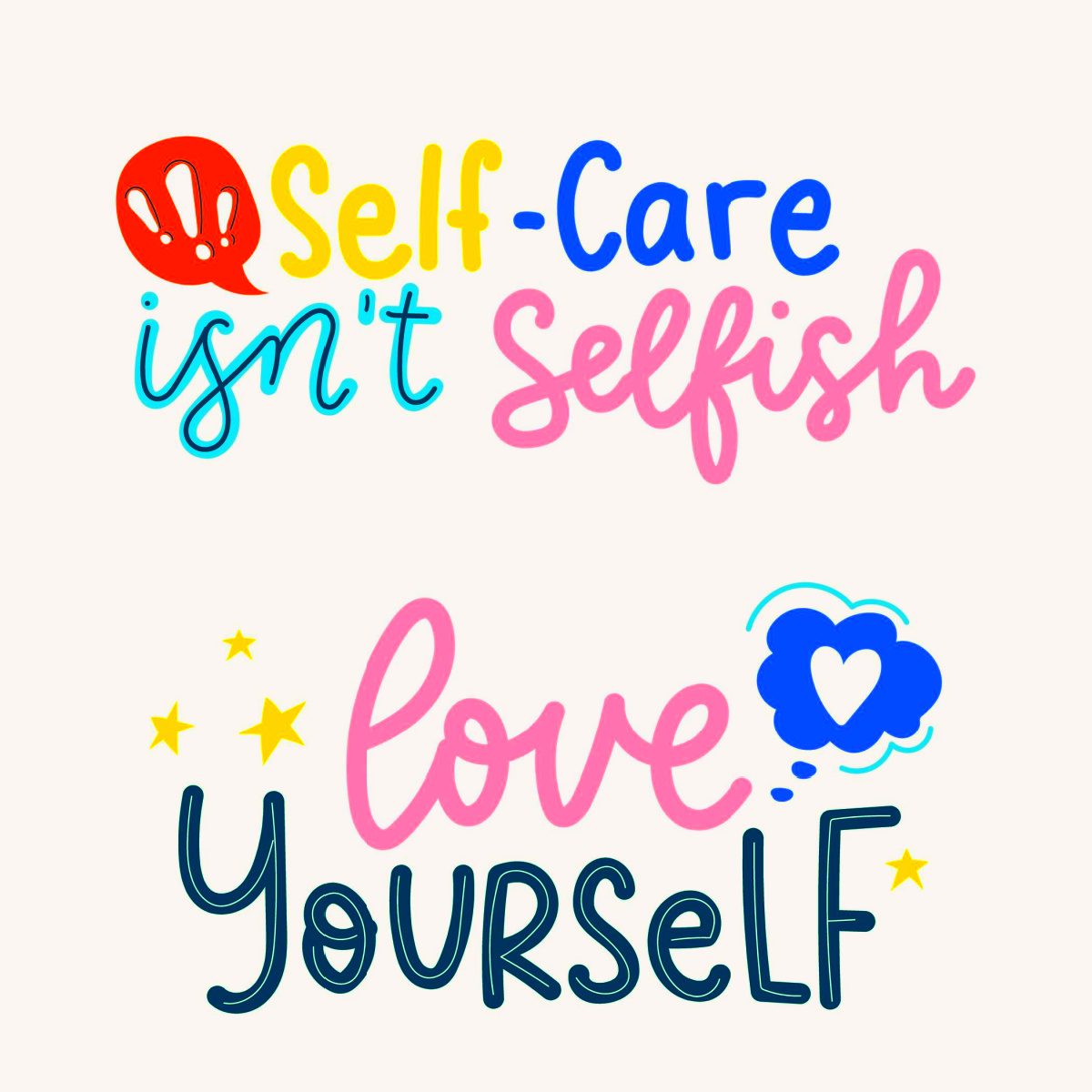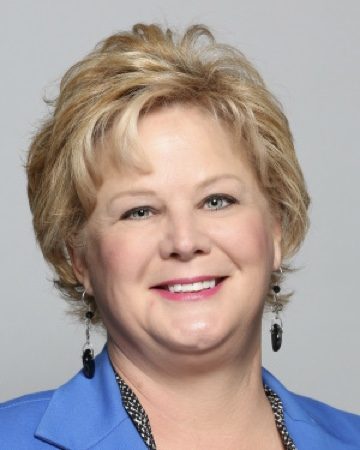 Shop with Us
Selecting the right home safety and medical equipment is overwhelming for people outside the healthcare system.  We do this for you.  We have searched and selected the best products for activities of daily living and home safety.  In fact, we use the 'not in my backyard' test for our selections.  We will not sell equipment that we would not personally use in our home.  Best of all, we bundled products by activity and room to reduce the time you need to spend window shopping.
Trust and Integrity
Credit for Caring is owned by REUNIONCare, Inc. a USA Small Business Administration and State of Florida certified Women-Owned Small Business.  We set a high bar for our standards, as does the federal and state agencies.